Who We Represent
Cox Law Firm is a boutique law firm specializing in Colorado real estate broker license law and real estate contracts. The firm currently represents more than twenty-seven brokerages consisting of approximately three thousand Colorado real estate brokers. Representation of these brokerage firms consists of a variety of legal matters including lease negotiations, corporate formation, independent contractor agreements, advising on compliance with Colorado license law and aiding in the defense of legal claims.
ABOUT DAMIAN L. COX, ESQ.
BACKGROUND AND EDUCATION
University of Denver, Sturm College of Law (2002) - J.D.
University of Colorado - B.S. in Business Administration (1995)
Licensed Real Estate Broker (1995-2002)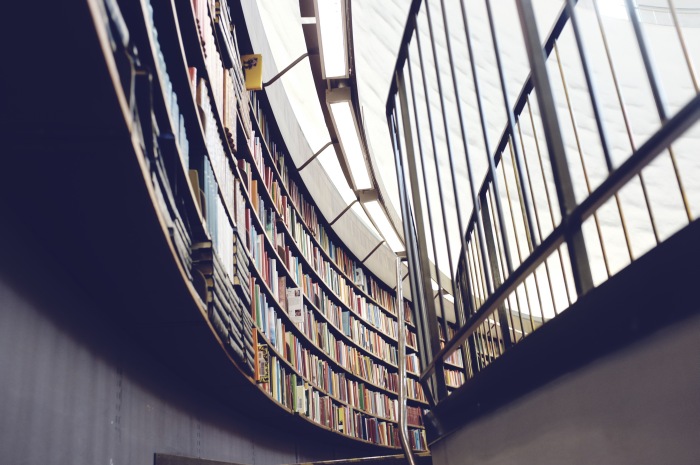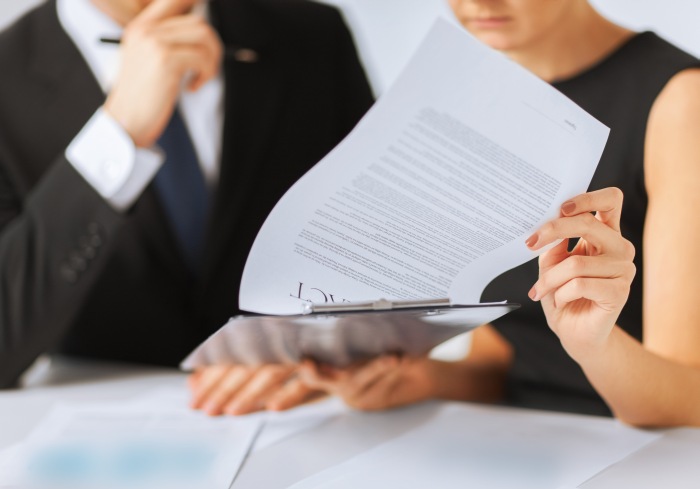 PROFESSIONAL INVOLVEMENT
Vice Chairman, Real Estate Commission Forms Committee (2012-Present)
Lead Trainer, Real Estate Commission Education Committee (2014-Present)
Member, Real Estate Section Council, Colorado BAR May 2017-Present)
Member, Various Real Estate Commission Task Forces (2005-Present)
Guest Lecturer for DU Law School
LIVE REAL ESTATE TRAINING
Damian offers a variety of classes for real estate broker continuing education across Colorado. Visit Cox Education to register for upcoming class.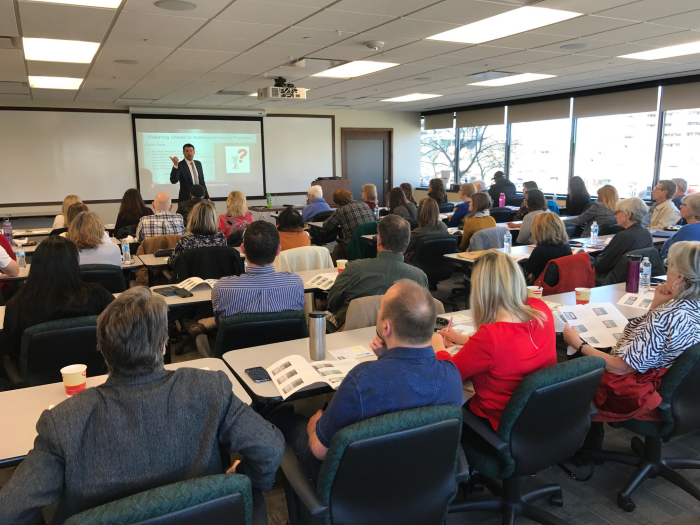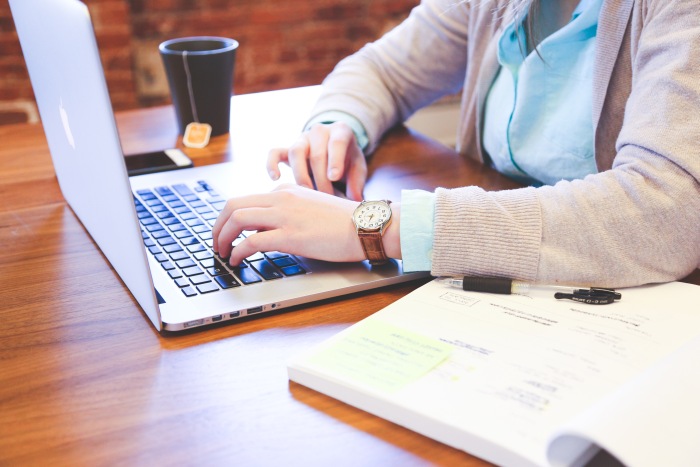 ONLINE REAL ESTATE CLASSES
Damian offers a variety of specialized legal classes online through the Colorado Real Estate School. These classes can be taken anytime, from anywhere. Topics range from intellectual property in real estate to water rights to the Annual Commission Update.